Veni, Vidi, Cepi
The littlest feet make the biggest footprints in our hearts.
Fun fact!


Omdat het gehoor zich al snel ontwikkelt, kan je baby zich de liedjes die jij luisterde tijdens je zwangerschap herinneren. Als je deze muziek aanzet, zal je merken dat je baby rustig wordt.
Fun fact #2
Het is even gek, maar je pasgeboren kind heeft nog geen tranen tijdens het huilen. Zijn traanbuis is nog in ontwikkeling en ondertussen wordt er voldoende vocht in de ogen geproduceerd om deze gezond te houden. Tussen de twee en vier maanden kunnen de eerste echte tranen komen.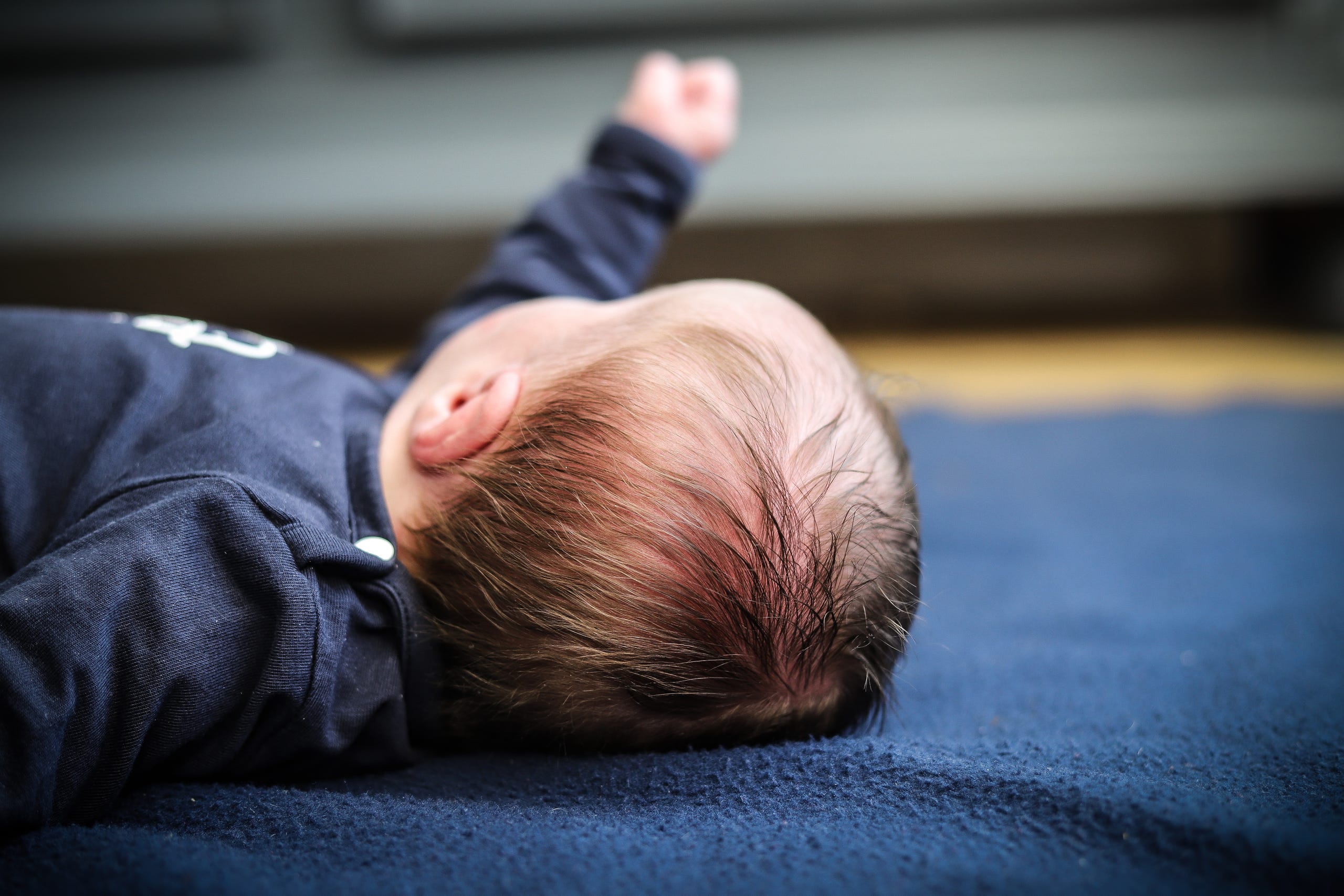 'People who say they sleep like a baby usually don't have one.'